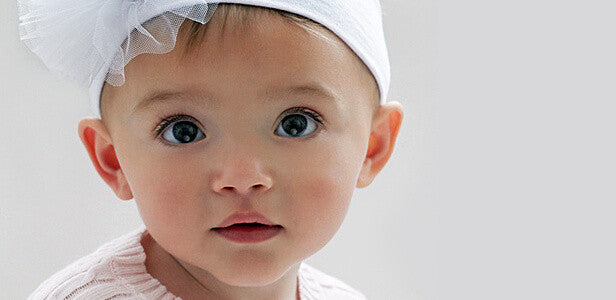 Points for creativity! In this business we see a lot of baby names, more and more parents are liking unusual names – though some go further than others in an effort to make sure their child stands out from the crowd.
Most fans of unusual names are probably thinking of ones that are less common but still familiar, like Maisie, Sierra, Daphne, Fletcher, Warren, and Colby. But a tiny group of parents take the search to the next level, turning to unconventional places for baby-naming inspiration.

This year, those trailblazing parents took their cues from favorite movies (Swayze , Orson, Inigo), fashion (Armani), and yoga (Drishti). Others evoked godly figures (Oden and Apollo). No pressure, kid!

Here are some of the most surprising, creative, and uncommon names given to babies in 2015.
Unusual baby girl names
Alabama, Atlas, Bentlee, Esma, Fenella, Greenlee, Harmonee, Heavenly, Honey, Huxley, Indigo, Kansas, Katana, Madonna, Moxie, Perpetua, Primrose, Sailor, September, Storm, Story, Sunshine, Swayze, Tate, Trixie, Tulip,
Twinkle, Valkyrie, Zane and Zowie.
Unusual baby boy names
Abbott, Apollo, Arrow, Blade, Bobo, Braxten, Brix, Cater, Cedar, Chap, Chet, Eustace, Everest, Ferris, Fischer, Fraser, Fulton, Gryffin, Jansen, Janus, Jaeger, Jedi, Kael, Kirk, Oden, Orson, Paxon,
Rockwell, Rusty, Scout, Sylar, Werner and West.